Visual Design / Art Direction / UI / Illustration
Two Dots is a casual puzzle game and is the flagship game of the Dots studio. It has been #1 in over 100 countries and is played by millions around the world.
Profile Hub - Landing Page UI
Redesigned the Profile Hub to unify multiple older modals, including settings, collectibles, and leaderboards, while also providing space for future advancements.

Collectible Design & Illustration
I design and illustrate in-game collectibles that players can earn by completing various mini-games. These collectibles have become a fan favorite, with players frequently sharing their acquisitions on social media.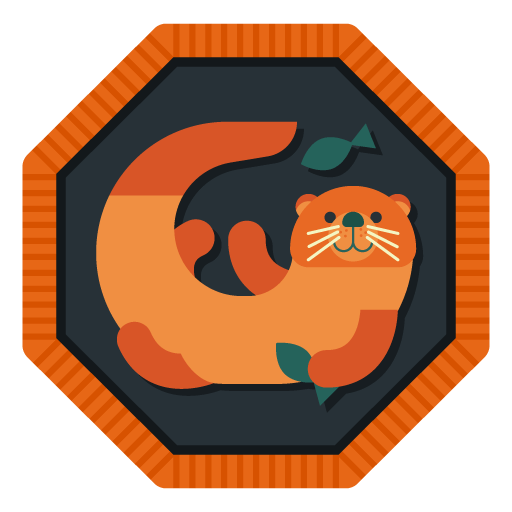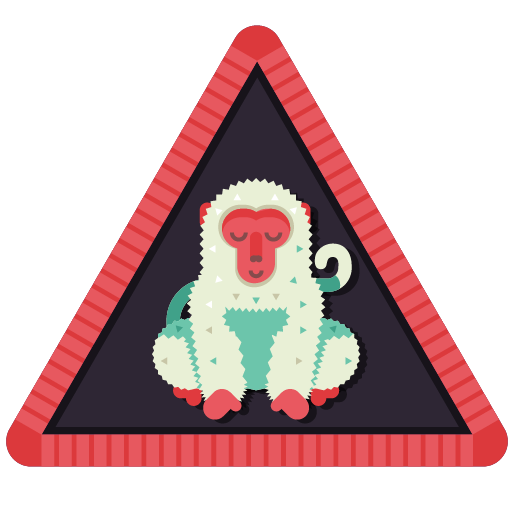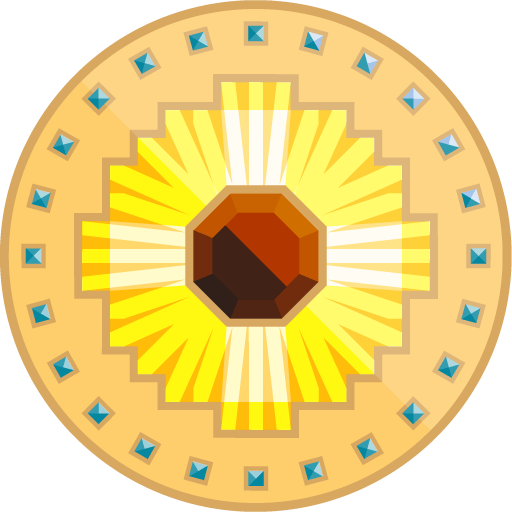 Developed a new type of collectible, Baubles, which players can earn by completing the arcade mini-game. These collectibles are inspired by the Two Dots artstyle, but with an added isometric twist. Themed to be objects that bring happiness to players.

Once in a while I get to work with our talented sound and music team, Ross and Cody from Upright T-Rex, to design unique album art. Below is the cover I illustrated in Procreate for our special Two Dots 8th Birthday event!
3D Scavenger hunt
Collaborated with the talented 3D artist
Sophia Zapata
to transform the traditionally 2D art of Two Dots Scavenger into a fully immersive 3D experience. Completed this project within a one-week hackathon sprint, with my focus on art direction, design feedback, UI, and final compositing. Sophia expertly handled the 3D art aspects including modeling, lighting and rendering. The objective was to elevate the minimalist art style of Two Dots to a new dimension.